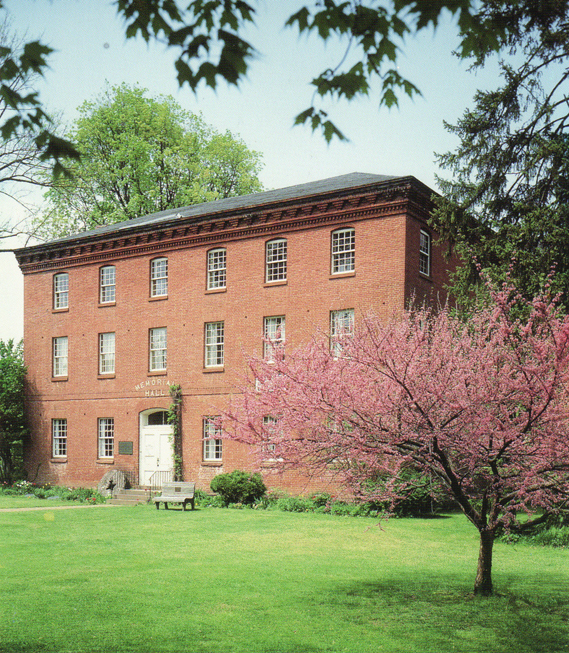 The
Dublin Seminar for New England Folklife
will hold its fortieth annual conference on Friday through Sunday, 19-21 June, at Historic Deerfield.
This year's theme is schools and education in early New England, and I'll start off the papers with a look at the competitive culture of Boston's pre-Revolutionary public schools.
Here's the conference description:
Schooldays in New England, 1650-1900 is a three-day conference of nineteen lectures and related field trips on the culture of education in New England and adjacent areas of New York and Canada from the seventeenth through the nineteenth centuries.

The lecture program begins Friday evening with talks on the larger objectives of New England's common schools; it continues Saturday morning with special purpose education for religious minorities and abolitionists and for blind, deaf, and disenfranchised students. Saturday afternoon will address the teaching experience and school architecture. After-dinner talks will cover one-room schoolhouse museums and "pen-pictures" of New England schools and schooling. Sunday morning will address curriculum standards and female education.

The Seminar is designed for educators, historians, collectors, authors, scholars, librarians, groups who preserve historic schoolhouses, and museum curators, as well as students and the general public. A selected and edited transcript of this conference will appear as the 2015 Annual Proceedings of the Dublin Seminar for New England Folklife, to be issued about two years after the conference.
For a complete schedule and registration information, you can
download a P.D.F. file of the brochure
.
This year the conference is also scheduling a field trip on Friday afternoon to four historic schoolhouses in the Pioneer Valley:
The original Deerfield Academy building, designed by Asher Benjamin and dedicated in 1799—now known as Memorial Hall, shown above.
The Wapping Schoolhouse, built on the outskirts of Deerfield in 1839 and moved in 1968 to Old Main Street by Historic Deerfield.
"The Little Red Schoolhouse," or North Center School, built as a model school in 1810 in Whately and moved in 1930 to the Storrowton Village Museum in West Springfield.
The Hockanum School House in Hadley, built in 1840 and in active use until 1936.