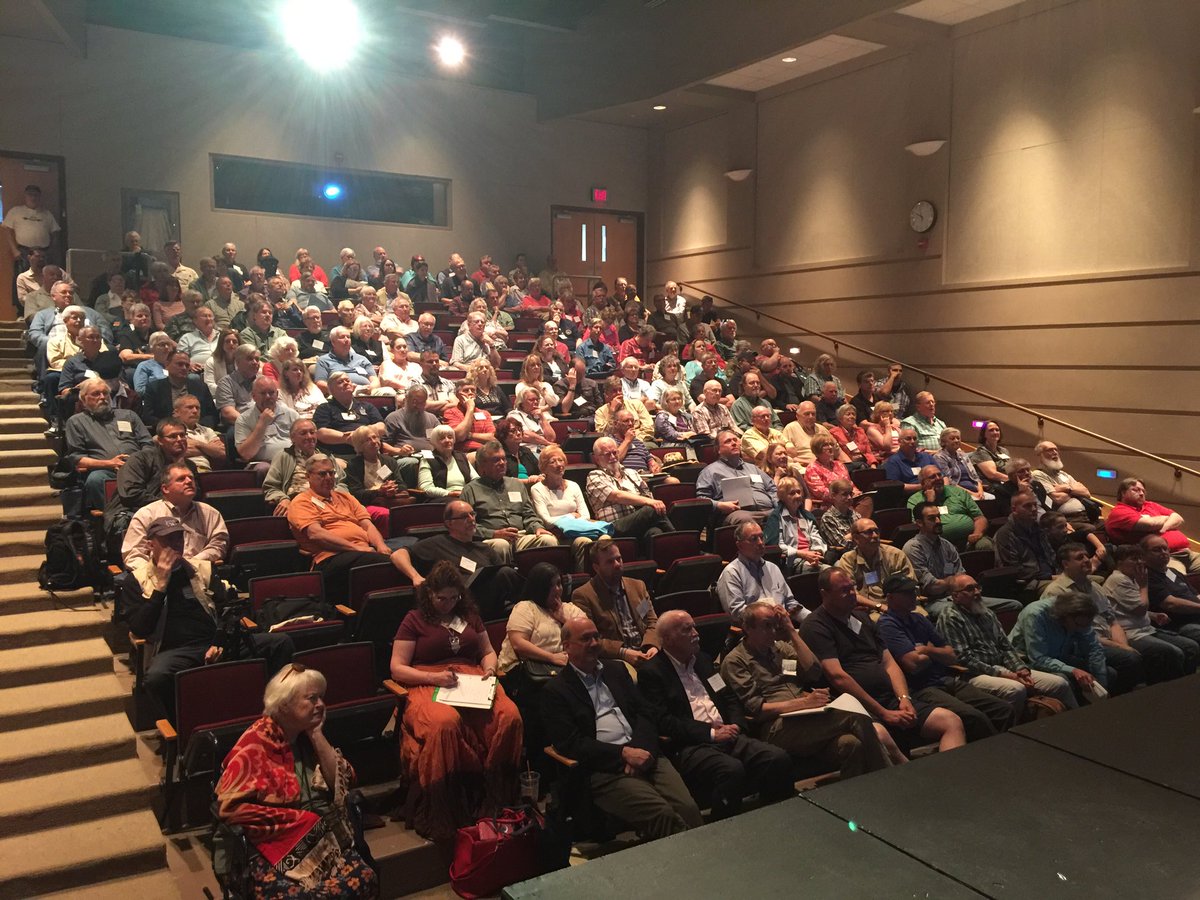 Fort Plain Museum's
American Revolution Mohawk Valley Conference
will take place this year from Thursday, 7 June, to Sunday, 10 June.
The event schedule includes author presentations, a bus tour of historic sites in central
New York
, genealogy consulting, and a fundraising dinner featuring first-person interpretations of two early Presidents.
Thursday, 7 June 2018
Bus tour of historic sites featuring the events of 1778: the Battle of Cobleskill, the Cherry Valley Massacre, Springfield, Andrustown, Adam Helmer's Run, Fort Herkimer, and Fort Plain/Rensselaer. Lunch stop in Cooperstown.
Friday, 8 June 2018
Genealogy Day: Visit Mohawk Country historic sites (sites, schedules, and admission fees to be posted separately). Sites will have presentations and/or historians on hand to discuss the families that fought on both sides during the American Revolution.
Russell Shorto, "Revolution Song: America's Founding Era in Six Remarkable Lives"
Saturday and Sunday, 9-10 June 2018
Author presentations:
Edward G. Lengel, "George Washington and the Burning of New York City, 1776"
Eric H. Schnitzer, "'Hessians' at the Battle of Bennington, 1777"
James L. Nelson, "Benedict Arnold's Navy: The Story of the Rag Tag Fleet that Lost the Battle of Valcour Island and Won the American Revolution"
Don N. Hagist, "Redcoats Along the Mohawk: British Soldiers in Western New York, 1777-1783"
Bruce M. Venter, "Benedict Arnold's Nemesis: Colonel John Brown's Fateful Journey to the Mohawk Valley"
Glenn F. Williams, "Sir William Johnson, the Iroquois Confederacy, and Lord Dunmore's War"
John Buchanan, "Two Warriors: George Washington and Sir William Howe"
Wayne Lenig, "The Tryon County Committee of Safety"
There will also be a panel discussion featuring these authors on the topic "Patriot or Loyalist?" I'm not sure how these presentations will be divided between the two weekend days.
Saturday, 9 June 2018
"An Evening with Washington and Madison"
Fundraising Dinner at the Bridge Walk at the Perthshire, Amsterdam, N.Y.
George Washington and
James Madison
, as portrayed by Brian Hilton and Kyle Jenks, will discuss their journeys to upstate New York and other founding moments.
I enjoyed this conference two years ago. Though the venue has a lot of space, last year's event nearly sold out. The last day to register is Thursday, 31 May.