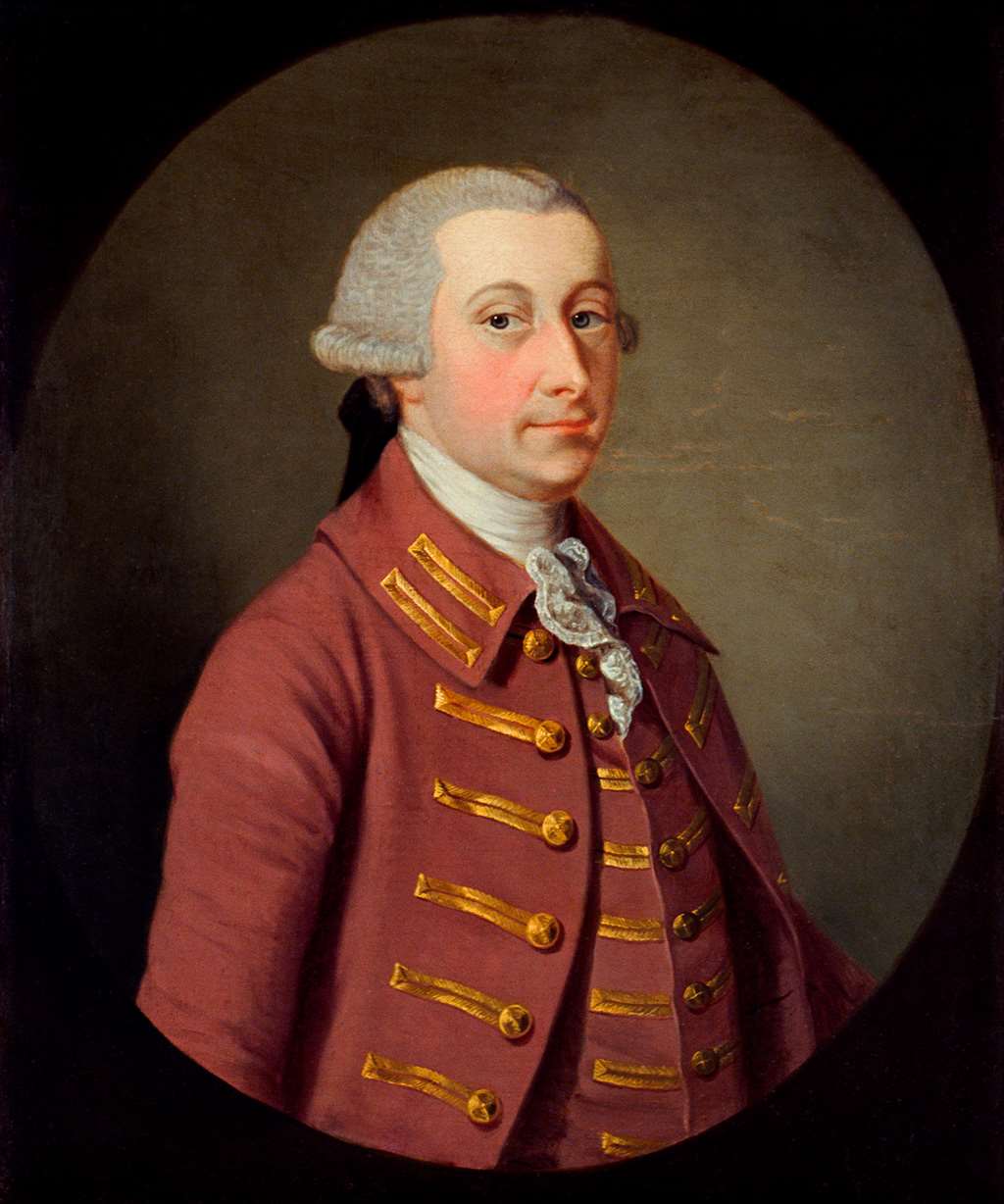 On Wednesday, 30 November, the American Philosophical Society will
host a panel discussion
on the topic
"Somerset v. Steuart @ 250: A Virtual Roundtable Discussion."
The event description says:
The Somerset v. Steuart trial of 1772 has emerged as an event of much discussion in the history of transatlantic antislavery. Scholars have debated the decision's importance and centrality to the emancipatory impulses in the British Atlantic, and, more recently, weighed its possible role in the coming of the American Revolution. Some have argued that Lord Mansfield's decision in James Somerset's favor was a central, even epochal event, while others maintain that North Americans scarcely noticed the decision.
The panelists are top-notch historians of slavery, law, and politics in the Revolutionary era:
David Waldstreicher, moderator, teaches at the Graduate Center of the City University of New York and is the author of In the Midst of Perpetual Fetes: The Making of American Nationalism, 1776-1820; Runaway America: Benjamin Franklin, Slavery, and the American Revolution; and Slavery's Constitution: From Revolution to Ratification. His new book, The Odyssey of Phillis Wheatley, will be published in March 2023.
Holly Brewer, Burke Professor of American History at the University of Maryland, is finishing a book that examines the origins of American slavery in larger political and ideological debates, tentatively entitled Slavery & Sovereignty in Early America and the British Empire. She is also Principal Investigator for a documentary editing project called "Slavery, Law, and Power."
Christopher Brown is a professor of History at Columbia University, principally studying the British empire in the seventeenth and eighteenth centuries. His books include Moral Capital: Foundations of British Abolitionism and, with Philip D. Morgan, Arming Slaves: Classical Times to the Modern Age.
Manisha Sinha, the Draper Chair in American History at the University of Connecticut, is the author of The Counterrevolution of Slavery: Politics and Ideology in Antebellum South Carolina and The Slave's Cause: A History of Abolition, which won the Frederick Douglass, Avery Craven, James Rawley, and SHEAR Best Book prizes.
Alan Taylor is the Thomas Jefferson Memorial Foundation Professor of History at the University of Virginia. His ten books include William Cooper's Town: Power and Persuasion on the Frontier of the Early Republic and The Internal Enemy: Slavery and War in Virginia, both winners of the Pulitzer Prize.
To register for this online event,
start at this page
.
The painting above,
courtesy of Colonial Williamsburg
, shows
Charles Steuart
around 1785.