Minute Man National Historical Park has a busy schedule of events for the rest of the month. They're all free, and I'm definitely going to attend the last one.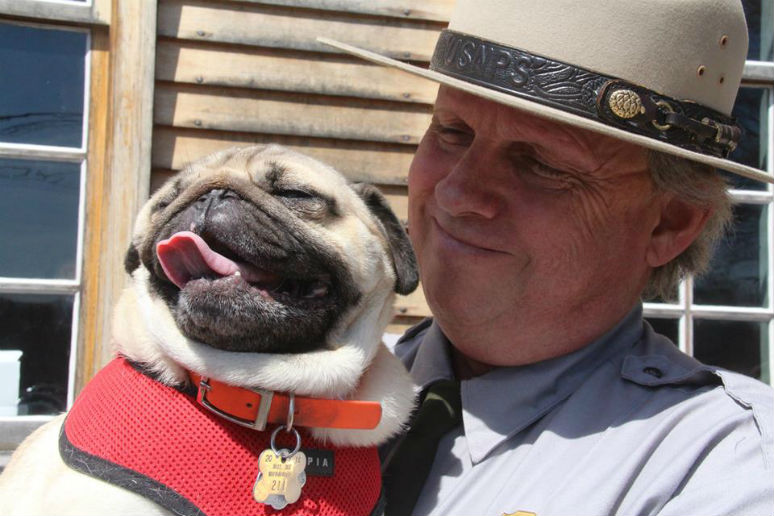 Sunday, 11 September
Revolutionary Dogs
walking tour from the visitor center at the
Lexington
/
Lincoln
line, 2:00 P.M.
Colonial Music
at Hartwell Tavern, 2:40 P.M.
Saturday, 17 September
Battle Road Homes Open House
, 10:00 A.M. to 4:00 P.M.
The Lincoln Minute Men will be drilling at the Captain
William Smith
House, "Sophia Hawthorne" will greet visitors at the Wayside, and other homes will host historic tradesmen.
Sunday, 18 September
Amos Doolittle, Combat Artist
walking tour from Old Hill Burying Ground,
Concord
, 2:00 P.M.
Saturday, 24 September
Warlike Preparations at the Barrett Farm
, 455 Barrett's Mill Road, Concord, 10:00 A.M. to 4:00 P.M.
Sunday, 25 September
The British Redcoat
at the Lexington/Lincoln visitor center, 1:00 and 3:00 P.M.
Thursday, 29 September
"Cannons in Concord, and Why the Regulars Came Looking"
at the Lexington/Lincoln visitor center, 7:00 P.M.
Massachusetts's military preparation in 1774-75 went beyond
militia
elections and infantry drills. The
Provincial Congress
also assembled an
artillery
force, with several cannon and mortars stored in Concord—including the "Hancock" gun now on display at the North Bridge visitor center.
J. L. Bell, author of
The Road to Concord
, describes how those cannon came to the town, how Gen.
Thomas Gage
learned about them, and what happened next.