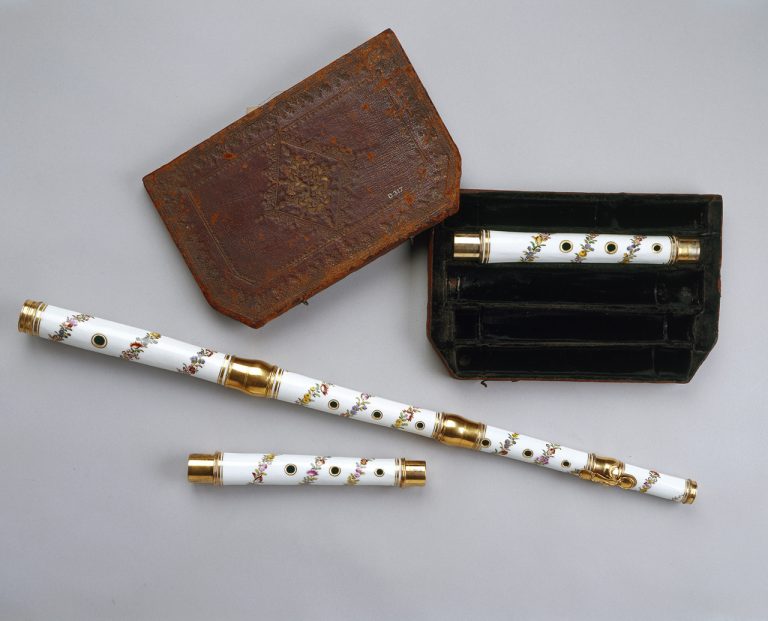 From the Historic Royal Palaces we hear that Kew Palace in London will reopen to the vaccinated public on 4 June with a
new exhibition
:
"George III: The Mind Behind the Myth."
As assembled by curator Polly Putnam, this exhibit will reveal facets of the monarch who reigned longer than any other British king but is remembered only for losing the colonies that became the U.S. of A. and going mad:
No one is defined just by their symptoms, yet George III is really only ever known as "The Mad King". In popular culture he is almost always portrayed as a buffoon. Not only is this portrayal not true, but it reflects much of society's prejudice against people who suffer from mental illness. Like George in plays, books and musicals, real people with mental health issues are often ridiculed and dehumanised.

In the exhibition, we explore George III's treatment for his 'madness' which took place at Kew, in 1789, 1801 and 1804. We have also included objects which tell us something of his passion and interests, and in so doing we have tried to show something of the real person as well as the 'madness'.
Artifacts on display will include
architectural
drawings the young prince made as a student, some of the timepieces he loved,
artwork
he collected, and
clothing
he wore, as well as his
medical records
.
The item above is a porcelain flute, illustrating a side of the king that I hadn't recalled:
Perhaps George's greatest passion was for music. He could play the organ, harpsichord, and flute, arranged for personal visits from famous musicians such as Mozart and Haydn if he found out that they were in the country, and organised and attended musical concerts. In the early years of their marriage, he and Charlotte would duet together on the flute and harpsichord. During his isolation for his illnesses he would play the flute, which he found consoling.
On this same topic,
here's an interview
with the prolific British historian Jeremy Black, author of
George III: Majesty and Madness
, published last year. (Black published five other books in 2020, and two so far this year.)