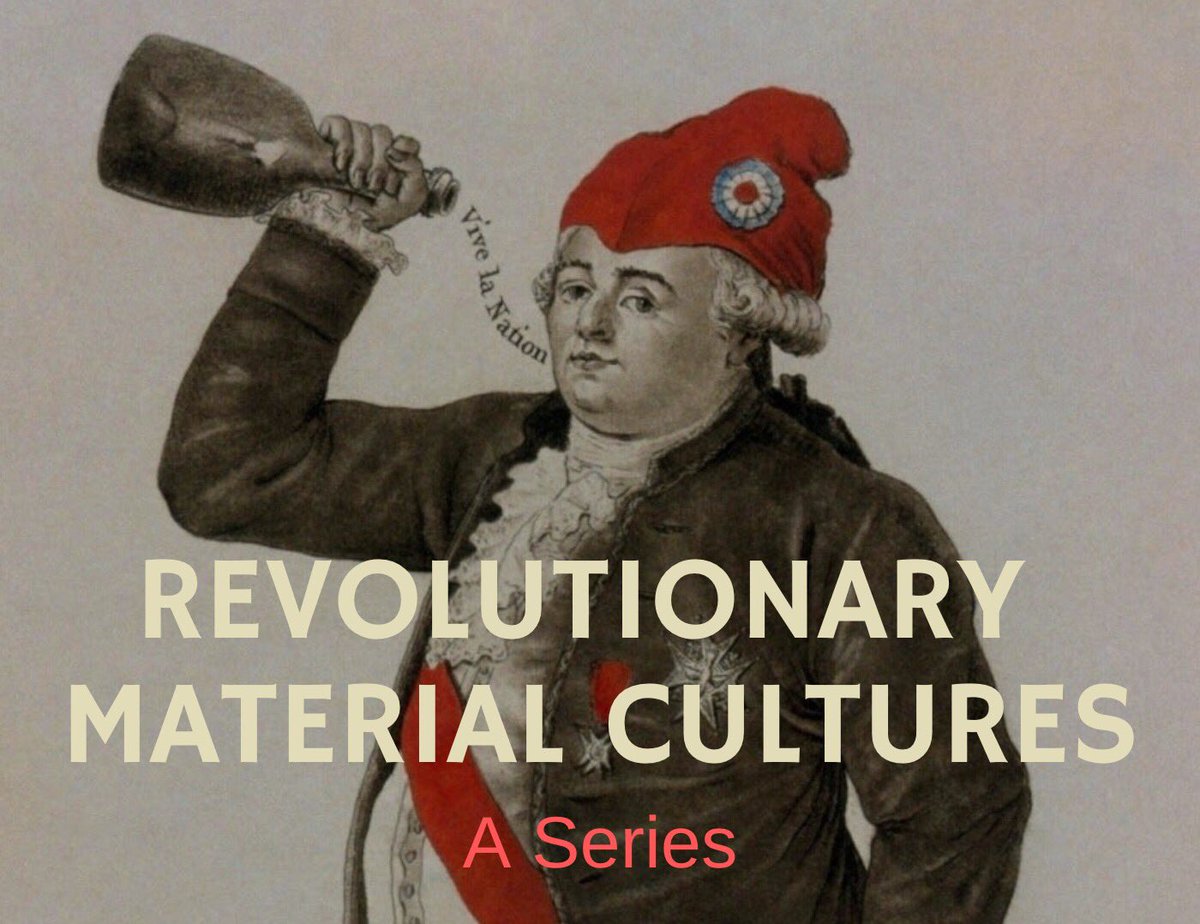 The Junto Blog is hosting its annual
March Madness brackets
, a way to bring attention to articles, books, and (this year) digital projects in early American history.
Boston 1775
was generously nominated in the category of "Blogs and Online Publications," bracketed against the highly respectable
Age of Revolutions blog
. That's currently running a series of essays by different scholars on "Revolutionary Material Cultures."
Check out
Round 1 of the Junto's March Madness
and the many digital projects highlighted this year. If you feel like it, vote for your favorites to see which advance to the second round.
In other news, on Saturday, 16 March, I'll speak at
History Camp Boston
on
"Tales from Boston's Pre-Revolutionary Newspaper Wars."
This event is already at capacity, so I can't encourage you to show up unless you're already registered. There may still be seats left for the
evening performance of "The House of Hancock,"
an "immersive living history performance" that somehow uses the music of
Hamilton
to explore the lives of
John
and
Dorothy Hancock
.
I recommend keeping an eye out for History Camps in other locales, and for next year's Boston gathering, which might expand into multiple days to accommodate more attendees.