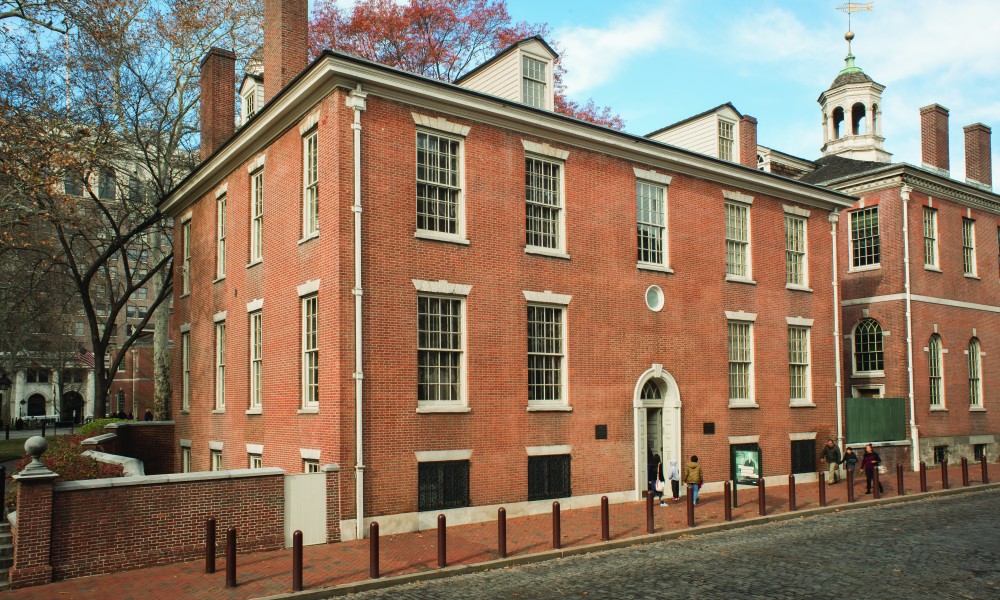 Several seminar series and conferences have put out their calls for papers for the 2022-23 academic year, including:
That's not supposed to be a comprehensive list, just a sign of what's in season.
One call for papers that particularly caught my eye, however, came from the American Philosophical Society. It's for a conference on
"Somerset v. Steuart @ 250: Facts, Interpretations, and Legacies,"
to be held on 1–2 December:
In recent years, the Somerset v. Steuart trial of 1772 has emerged as an event of much discussion in the history of transatlantic antislavery. Scholars have debated the decision's importance and centrality to the emancipatory impulses in the British Atlantic, and, more recently, its role in the outbreak of the American Revolution. Some have argued that Lord Mansfield's decision in James Somerset's favor was a central, even epochal event, while others maintain that North Americans scarcely noticed the decision. With the two hundred and fiftieth anniversary of the trial upon us, the David Center is convening a scholarly symposium to continue this conversation and offer fresh appraisals of the causes, nature, and consequences of the decision.

The program committee seeks paper proposals from scholars in all fields to assess what we have learned and how we might interpret events before, during, and after the 1772 decision. We seek to evaluate the origins of the trial and to examine the question of how important the trial was to the momentous changes of the period, Potential topics and themes include but are not limited to:


New analysis on the causes and nature of the Somerset decision in 1772.
Exploration of the impact and reception of the Somerset decision.
The direct and indirect effects of the decision on the lives of the enslaved and enslavers.
The influence of the decision on the law, the empire, the politics, and the African diaspora within the British Empire and beyond it.
The importance or unimportance of ideas, of law, and of courts.
The historiography of the Somerset case.
Memory and public commemoration of the decision, both historically and contemporaneously.
The current use and depiction of the case in educational materials, public debates, the media, and sites of public history.
The role of James Somerset himself and other African actors.

We will meet on Thursday and Friday, December 1-2, 2022, for online and in-person sessions, all of which will be open to the public. Papers will be distributed in advance. Participants should be committed to read all the papers and to serve as a discussion leader for another session.
Ultimately the conference organizers hope to produce a book of essays published through the David Center and the University of Pennsylvania Press.
People proposing a paper should send send an abstract of 250 words, a one-page c.v., and a brief cover letter about how this topic fits into their research through
Interfolio
by 15 June.